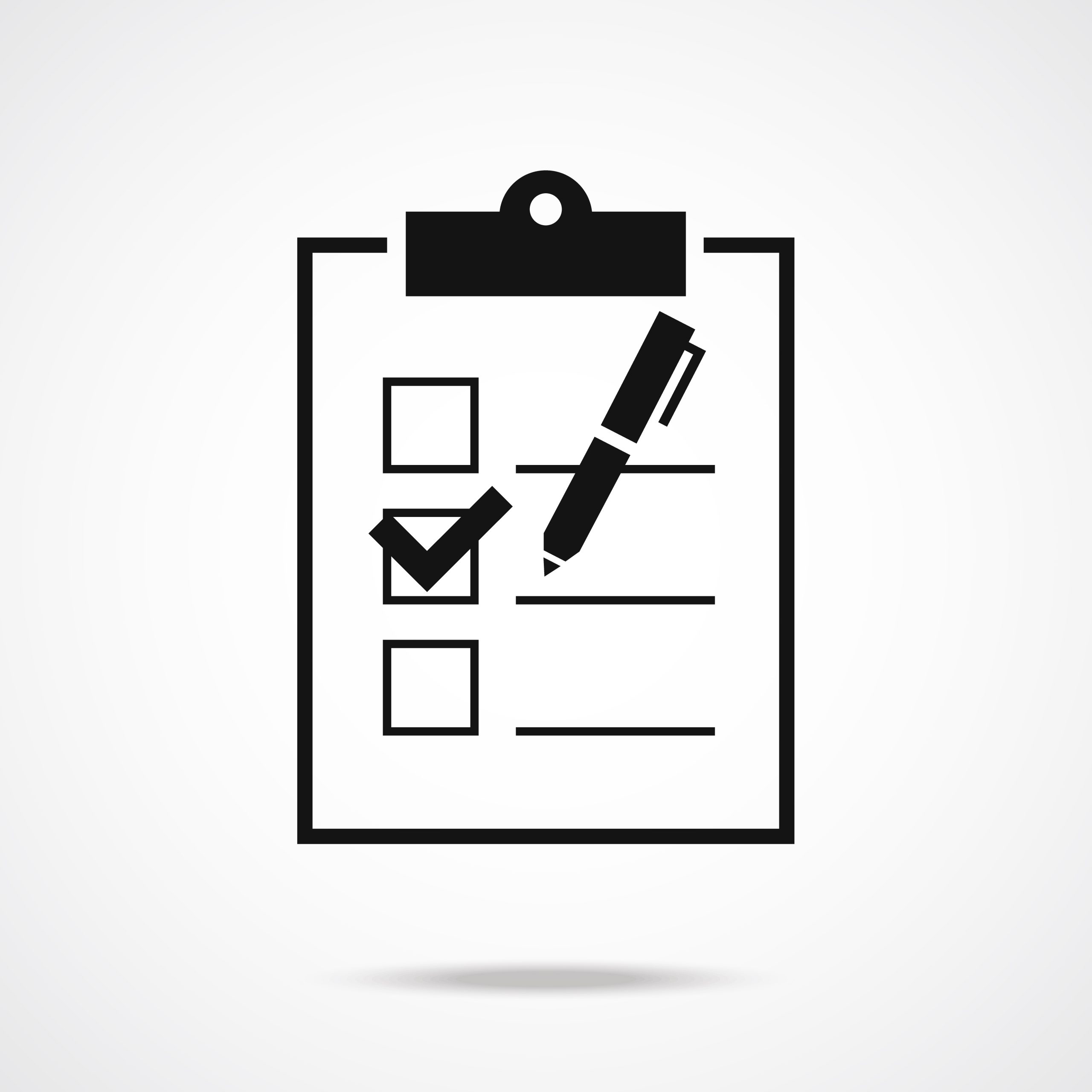 For your convenience, we've provided our patients forms on our website. To help expedite your first visit, please click on the link below and start filling out the forms. Once completed, you can save and submit your forms directly to our office administrator.
Our privacy policy can be found here: Notice of Privacy Practices
There is no need to provide a printed copy to our office. If you would like to print them out, however, please follow these steps:
On your browser, open the form by clicking "view" underneath the form name.
Click on file > print in the browser window.
If you want to print multiple pages, you can remove the "required" setting from your fields. This will enable you to print all of the pages at once.
If you chose to fill-out the patient form packet at our office, please arrive 10-15 minutes before your scheduled appointment in order to allow enough time to complete the paperwork.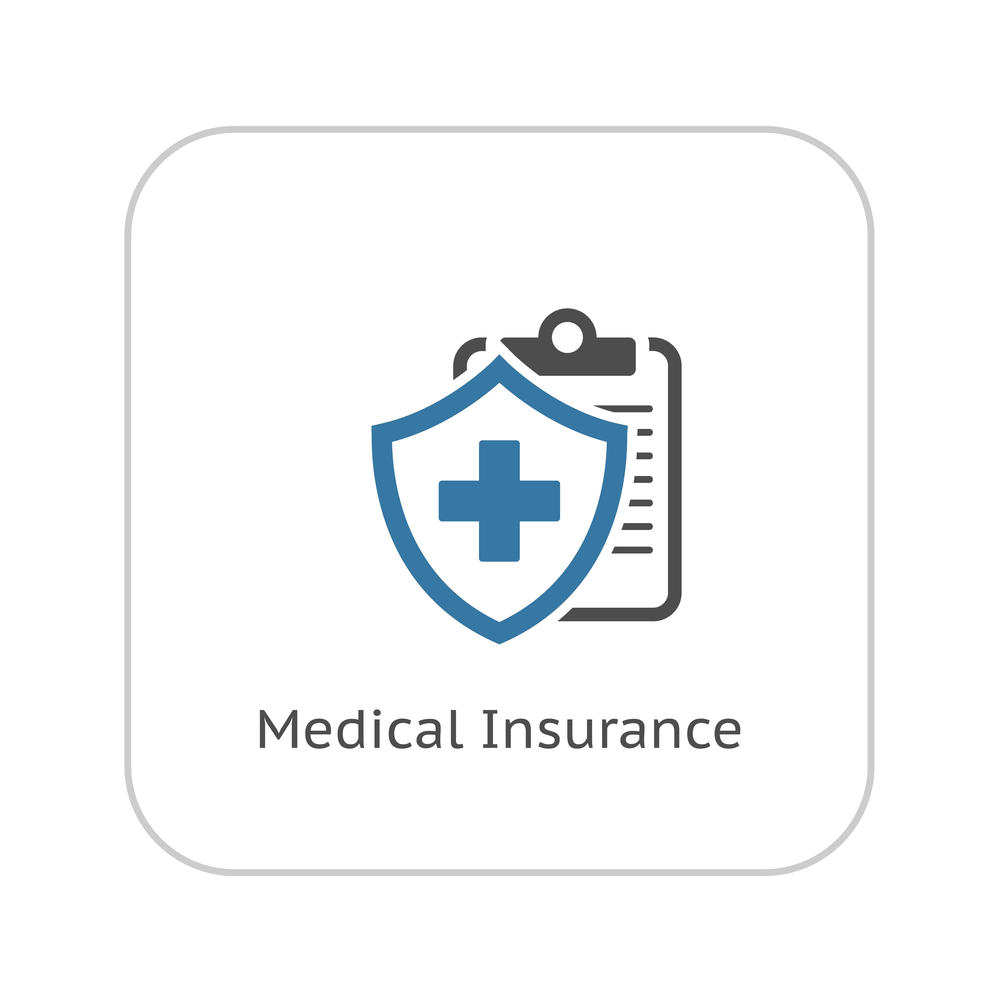 This list is not comprehensive. Please call (858) 350-6500 for more information.
Aetna – PPO, EPO, POS, HMO
Blue Shield – PPO, EPO, POS, HMO
Champus Tricare For Life
Cigna – PPO, POS, HMO, Open Access POS
Great West – PPO, EPO, POS, HMO
Medicare
Medicare/Medi-Cal
Pacificare – PPO, EPO, POS, HMO
Triwest/UHC Military
United Healthcare – PPO, EPO, POS, HMO
United Medical Resources (UMR) – PPO, EPO, POS, HMO